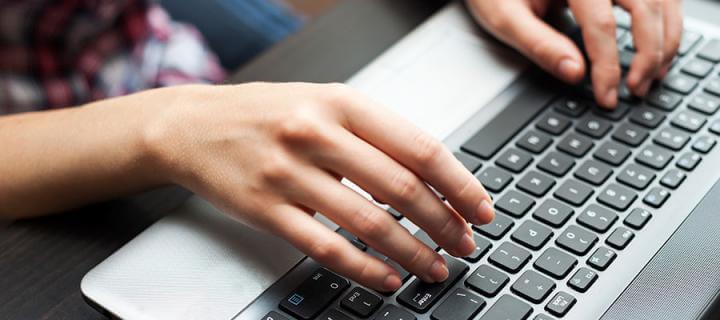 Online Handling
In order to facilitate the planning and implementation of your conference we can offer you a wide range of online services that will enhance the experience for both you and the delegates. We will make sure that everyone gets the most out of your conference:
Send an invitation with a link to a customized registration page where the delegates register their participation at your conference. Here you can publish new or updated information to everyone and get an overview of the number of the registrated delegates, arrival times and whether there are any special requirements regarding diets or allergies.
You can easily and safely implement our secure and verified payment website for e.g. registration fees or cost splitting between different cost centers within your company.
Get the latest updates with our sms service which can be easily and quickly implemented. With our sms feature you are always updated with the latest news and changes. You can also choose to use our reminder feature so that you never miss a deadline or important messages.
We will create a customized website for your conference where the delegates can access relevant information – eg. destination, weather and the conference program. Before and during the conference, the delegates will have easy access to relevant updates and information that provide a comprehensive overview of the conference.