Vice Versa is a b2b and b2i full-service company that has existed since 2001. Our core expertise is planning events, conferences, employee development, teambuilding, and customer related activities.
We offer tailormade solutions for each client and would be more than happy to assist in both Denmark and abroad. Our many years of experience and our creative approach to the enquiries makes us the perfect business partner.
It is possible to implement our concepts in an already planned activity. Alternatively, we will be more than happy to handle everything for you: hospitality, hotel, conference facilities, workshops, consulting services, online registration system, etc.
We are continuously developing new concepts and our dedicated coworkers are always ready to meet exciting challenges and cater to specific inquiries and requirements.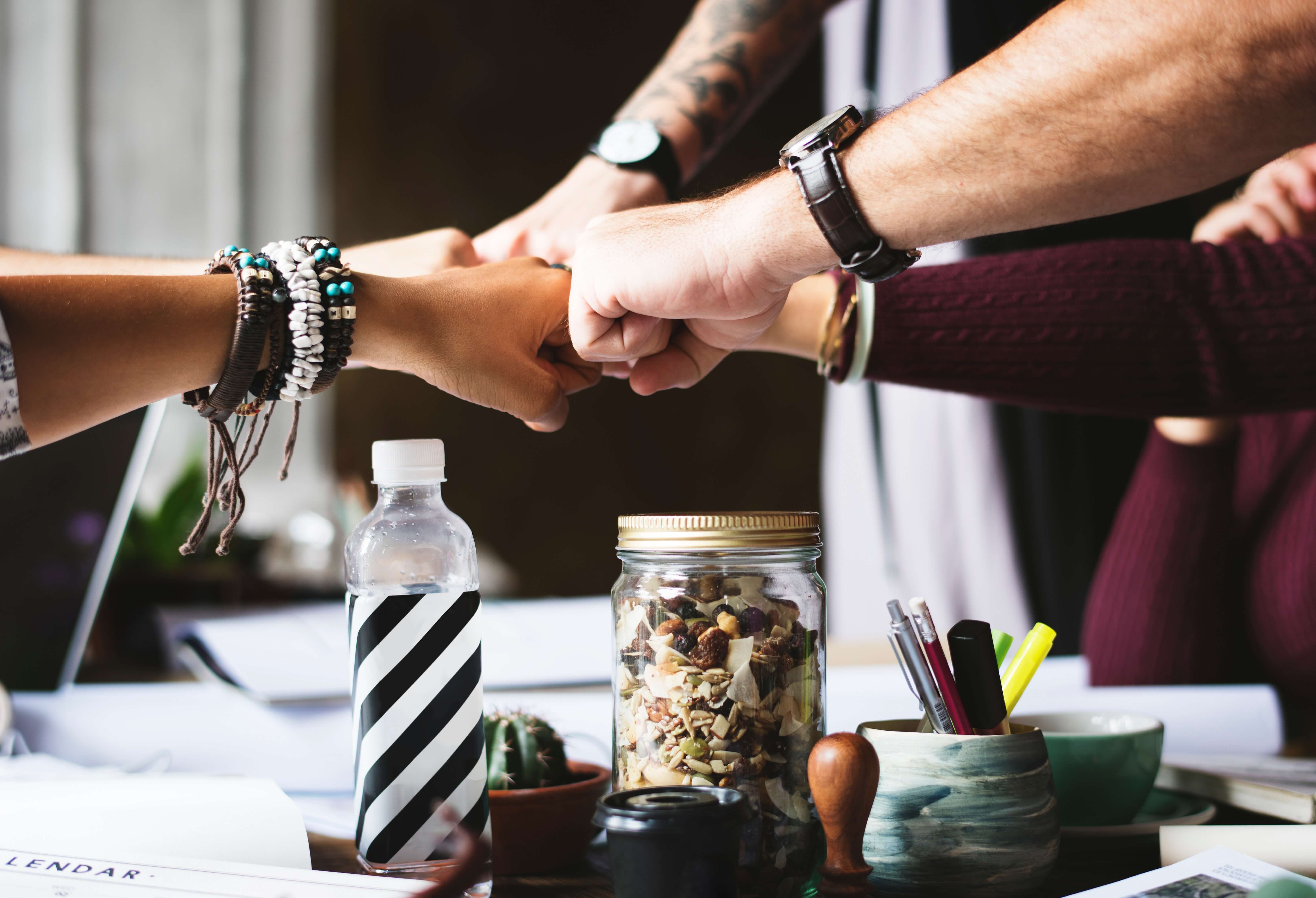 A large and diverse network
To ensure that you get the best solution, we work hard to find the best suppliers at the best possible price. Therefore, we continuously investigate the market and expand our portfolio with quality-conscious and professional partners.
We are looking forward to hearing from you.
GDPR
We respect you and your privacy and will of course comply with the knew GDPR rules from 25th May 2018. For more information, read here