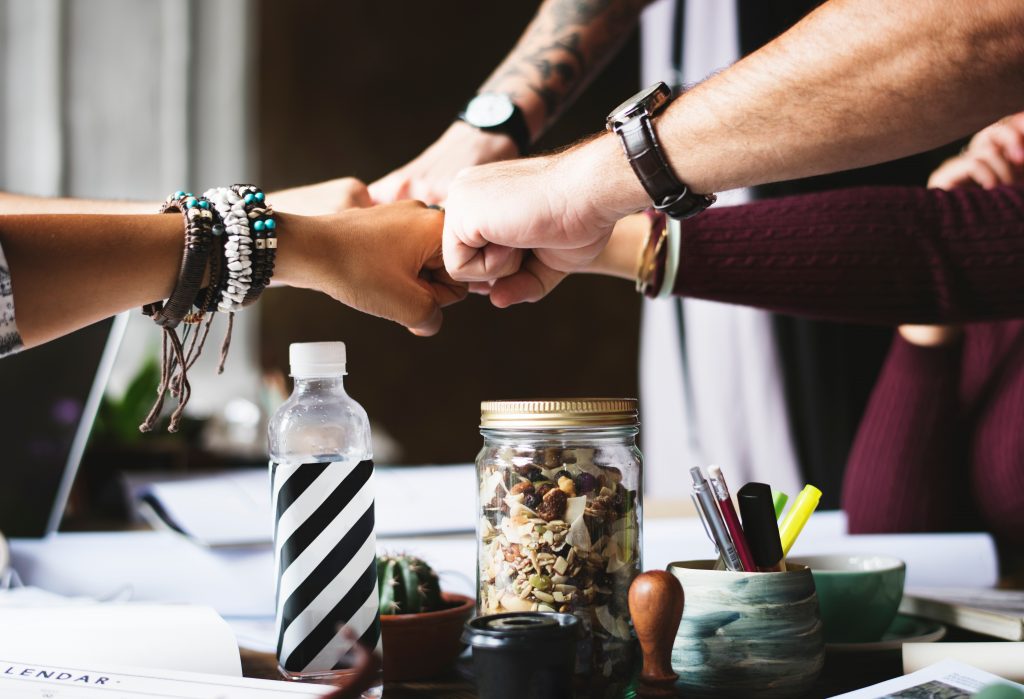 All about the details
No matter where in the world you want your conference to be executed, we will make sure that your conference meets your requirements and at your satisfaction. We will finalize the content in close cooperation with you, plan excursions, social gatherings and we will take care of hostesses, financing, management and technical issues as well as booking hotels, restaurants, transport and other services. We guarantee a careful and detailed implementation of all elements:
Planning and budgeting can be both challenging and time-consuming. Let us assist you with the flight and destination analysis, location research, program development, budgeting and social elements.
We have experienced project managers, hostesses, coordinators and many more. They will all make sure that you have time to focus on the essential.
We have many regular and reliable third party suppliers that will meet any specific requirements from your side. We guarantee a high level of quality for all services. Should you have any trusted third party suppliers yourselves, we will of course involve them and take care of the coordination and the contracts.
Let us handle user registrations, invitations, flights, hotels, airport transfers, etc. We will take care of all of your delegates and make sure that everyone gets the most out of the conference.
We have access to the latest technology on the market – such as voting systems, web conference, etc. Our qualified technicians will always be ready to assist you with any challenge.
If you need any assistance concerning your conference materials, let us assist you with the production of meeting flyvers, registration and welcome packages, name badges, etc. We can help you with either the entire process of developing, designing and producing it, or just parts of the process.